Looking for sourcing one item or a whole collection, We can assist you in a wide range of styles of all sizes as your need,
We are manufacturing in garment from last many year, we can reach your target costs, projections, timeline and quality standards.Our core focus is producing fashion items, from clothing right through Check out our Product page where you will find which we already made,
Below provided details will find the step we follow during production. Please contact us for discuss pricing, minimum requirements, terms and production logistics,

• Requirements
Start with Based on your requirements, you will need to provide us with a sample or a technical file. With that you will be able to consult with our team for the feasibility

• Quotation
Once your design and production requirement are clear and finalized, we will submit the quotation and timeline. Once confirmed, you will receive our pro forma invoice.

• Deposit 50% of total
Once the deposit has been made we will need to see a proof of transfer before we can begin the production or proceed with your order.

• Sample approval 
A pre-production sample will be made and sent to you before you place order into production. Only once they are approved, we will proceed to the main production. Throughout the process, we will provide you with constant updates.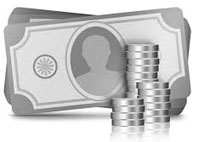 • Balance 
Completed orders will be inspect, ironed, folded, apply poly bags label each style and box according to your specific instructions.
Once checked and approved by us,the balance of the invoice will need to be transferred before the items are able to be released from the factory.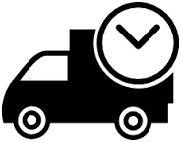 • Delivery 
We can either transport the goods via a door to door service like UPS or by our air freight or sea cargo. We will work with as buyer requirements.